5G boosts the development of the Internet of Things
13-01-2020
5G boosts the development of the Internet of Things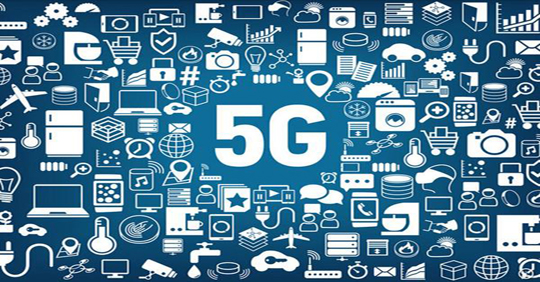 In 2020, we can already go beyond human-to-human connection (4G), and to achieve the connection and interaction (5G) between items and physical devices while collecting a large amount of data.
According to a report by the Spanish Global Website on January 10, new algorithms and tools, quantum and high-performance computing, and blockchain will be more and more invested technologies and will increase data exchange and usage. With 5G, we can not only browse the web faster, but also connect more devices at the same time. In addition, latency is greatly reduced, and interaction with the Internet or the cloud is therefore almost instantaneous.
In a research report released by the Global Mobile Communications Systems Association (GSMA) in 2019, 5G connections will reach 1.4 billion by 2025, accounting for 15% of the global total. At the same time, 5G will contribute US $ 2.2 trillion to the global economy in the next 15 years, with industrial, public services, and financial industries benefiting the most. In addition, GSMA estimates that the total number of global IoT connections in 2025 will more than triple from the current level to 25 billion, and market revenue will reach 1.1 trillion US dollars.
The report said that with the increasing intelligence of 5G, cities will have more connected sensors and objects in order to optimize the way cities operate and provide more and better services to citizens.