China Mobile and Huawei jointly research 5G commercial
16-10-2021
China Mobile and Huawei jointly research 5G commercial
After the announcement of the 5G commercial package, the industry's first "White Paper on the 5G Smart Medical Network SA Elastic Slicing Technology" released many industries to see the trend of combining 5G with the industry. Huawei, China Mobile and other companies have already been gearing up.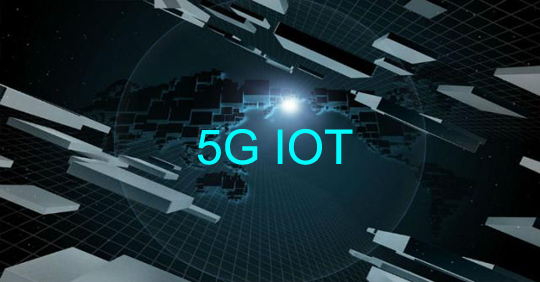 "Through network slicing and edge computing, we have formed a key infrastructure for the 5G enabling industry." Chen Qingyong, general manager of the China Mobile (Chengdu) Industrial Research Institute, told the Economic Observer Online on November 1. Last year, Zhengda First Affiliated Hospital and China Mobile, Huawei and other institutions and enterprises carried out the construction of 5G medical private network, and carried out emergency rescue, remote consultation, remote imaging and remote B-mode for the three major application scenarios in the hospital, inter-institution and out-of-hospital. Remote telemedicine testing such as remote surgery.
According to relevant data, the number of tertiary hospitals in China accounts for 8% of the total number, but the proportion of medical treatments it undertakes is 37%. In order to solve the problem of insufficient quality and uneven distribution of quality medical resources, relevant policies such as Health China 2030 and Internet Hospital were put forward. Under the dual promotion of demand and policy, smart medical has ushered in the "east wind" of 5G.
In the 4G era, the full connection of medical care and regional telemedicine in the hospital has been basically realized, but smart medical care out of the laboratory to achieve full connectivity still needs 5G assistance. This has caused many companies to feel the wind.
At present, China Unicom has established "5G Wisdom Medical Laboratory" with many hospitals in Huizhou, Nanchang and Zibo. China Telecom has also "taken" hospitals in Yantai, Wuhan and Xinjiang. It is worth noting that "Huawei" has become a company name with a high frequency of occurrence in the above cooperation.
Zhao Jie, director of the National Engineering Laboratory of Internet Medical Systems and Applications, told reporters that "Huawei's module will come out in November this year, and we will speed up the application of clinical integration, and apply it quickly in medical treatment as soon as possible."