5G for the Internet of Things
21-06-2020
On November 21, the World 5G Conference held its opening ceremony. In his speech at the conference, Xu Zhijun, Huawei 's rotating chairman, pointed out that China has the most complete terminal industry chain and the world's leading 5G technology. Chinese companies' smartphone shipments account for more than 50% of the world's total. As long as these advantages are fully utilized, the best 5G in the world can be made. China is the best in the world in terms of spectrum resources, number of base station sites and construction capacity, consumer awareness and demand, industry and enterprise participation, and government support.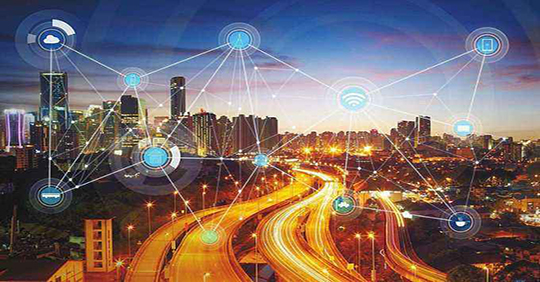 Xu Zhijun said that 5G will drive consumer demand for replacements and drive the growth of the entire terminal industry chain. It is expected that China's 5G users will exceed 200 million in 2020. At the same time, 5G promotes application innovation and development, such as high-definition video, AR / VR, cloud games, cloud computers, etc., bringing OTT enterprise innovation and growth opportunities. The issuance and large-scale construction of China's 5G licenses have stimulated global demand for 5G network equipment, effectively promoted the common development of China, Europe and global network equipment providers, and also boosted the demand for upstream semiconductors. The return to steady growth has benefited the equipment manufacturing industry.
As an industry expert, Xu Zhijun is also in the field of popular science. The 5G base station and the 5G core network are two independent network elements based on standard interfaces. Whether the base station and the core network are physically deployed or deployed together, it does not affect their independence. "Those who think that 5G base stations and 5G core networks are inseparable and not independent of each other have ulterior motives."
Xu Zhijun said that the development of 5G for the Internet of Things needs to be gradual. The key to the Internet of Things is not the Internet. Cross-industry cooperation is a continuous process. 5G becomes the infrastructure for digital transformation in various industries, which requires time and collaborative development.