Charging pile solution with compact cellular router
09-07-2020
Spanish oil and gas company Repsol has introduced a charging pile with a maximum charging power of up to 400 kW. The charging power of this charging pile surpasses the 350kW super charging pile produced by Swiss power giant ABB, and is far greater than Tesla's third generation super charging. System (250kW).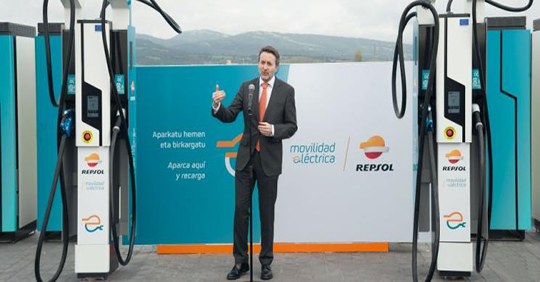 In fact, Repsol is only the operator of the super-charged pile. The new super-charged pile inverter and charging terminal was built by the Spanish automation engineering company Ingeteam. The complete set of substation core equipment was provided by another Spanish company Ormazabal.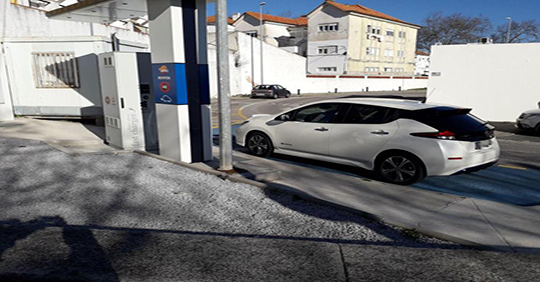 The new 400kW charging station is located in Ugaldebieta, one of the busiest gas stations in Spain, with a total of 4 electric piles. The charging station is also the second supercharge station on the Iberian Peninsula. The first super charging station with a 350kW power charging pile was launched in April this year. Currently, Repsol has set up 36 charging stations at its gas stations, most of which are 40-50kW conventional fast-filling piles.
We have rugged cellular router for charging pile solution, please refer to:
H10 1 Port Industrial Compact 4G LTE 3G Router