NB-IoT to help IoT Internet of Everything
17-05-2020
NB-IoT to help IoT Internet of Everything
The AIoT era has come, and HOMTECS focuses on 5G+AI technology to help IoT Internet of Everything. The HOMTECS intelligent positioning solution was selected for the "2019 Excellent IoT Case TOP30+" list with its excellent NB-IoT technology access and low power design.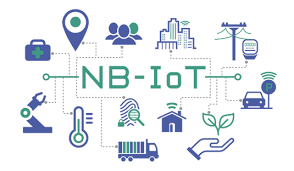 With its technical advantages in the areas of operating system and carrier customization, the company launched the NB-IoT single-chip TurboX intelligent positioning solution, which aims to provide complete end-to-end for individuals, employees, logistics and other positioning needs. The solution realizes a complete set of intelligent management system for real-time collection and data push of positioning data. Currently, location tracking is one of the most widely used applications for narrowband Internet of Things. With the economic development, industries such as logistics, medical, electronic products and luxury goods have shown strong demand for technologies such as location tracking and inventory management of high-value assets. It is urgent to implement low-power based on stable and reliable narrow-band IoT technology. A one-stop solution for consumption, extensive deployment, and ease of operation and management.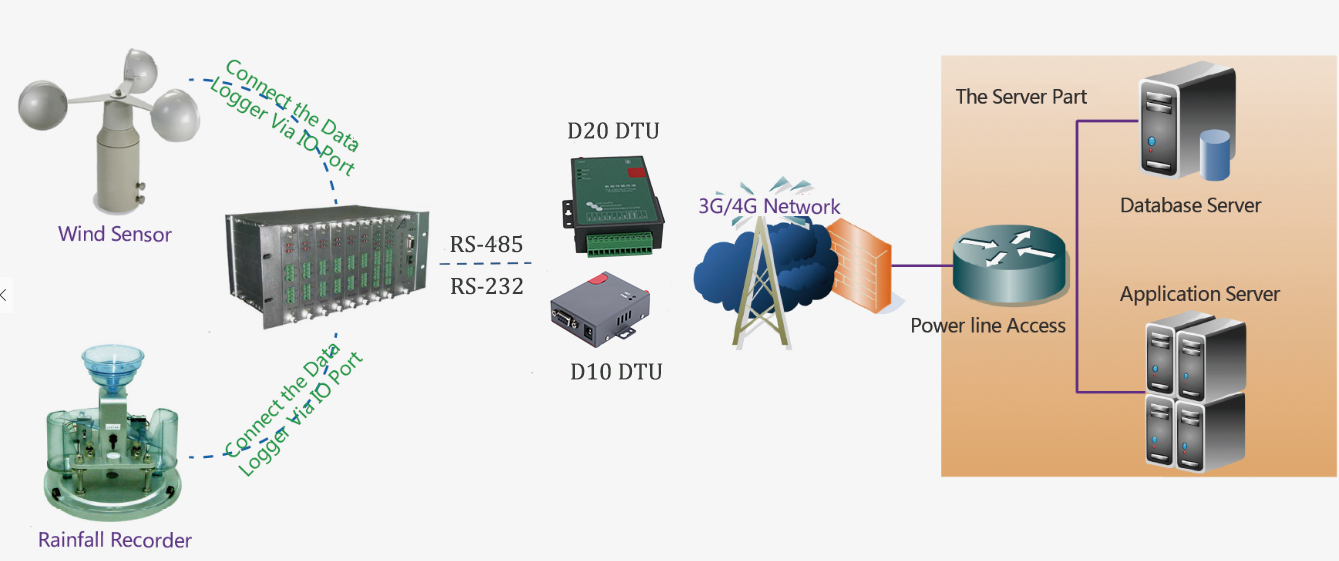 Be the first to enter the narrow-band Internet of Things, and join hands with Huawei and other giants to build the Internet of Everything. NB-IoT (Narrowband Cellular IoT) technology features low cost, wide coverage, low power, and strong connectivity, providing basic connectivity for the Internet of Everything. With the gradual landing of 5G technology solutions, NB-IoT is a powerful cellular infrastructure network urgently needed by the Internet of Things. With its technological advantages in the areas of operating system and carrier customization, HOMTECS and Huawei have launched smart bin solutions to become the industry's best practices for NB-IoT.
Here are some Cellular Router from HOMTECS:
G20 2 Ports Gigabit LAN Router with SIM Card Slot
H10 1 Port Industrial Compact 4G LTE 3G Router