Smart Bus WiFi system with Rugged router
22-02-2021
According to recent media reports in Shenzhen, Shenzhen has officially launched the country's first 5G bus line and the entire line of 5G smart bus fleet. The public can experience the 5G network for free when taking the No. 10 and No. 14 bus.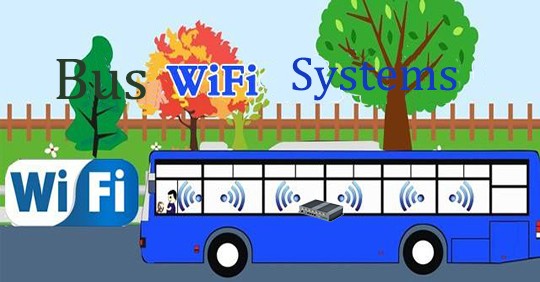 Shenzhen officially launched 5G smart bus
The debut of the 5G Wisdom Bus Team was jointly launched by Shenzhen Bus Group and China Unicom. The bus line covers the two central areas of Luohu and Futian. Currently, there are 50 vehicles operating online, covering an average of 12,000 passengers per day. When the public can use the mobile phone, tablet and other terminal devices to connect to the 5G WiFi on the car, they can experience the 5G network for free.
5G smart bus adopts Huawei 5G CPE Pro router
According to reports, the two 5G bus lines are equipped with Huawei 5G CPE Pro router, which is the first intelligent router in China to support 5G full Netcom. It is equipped with Huawei's self-developed 7nm multimode 5G chip - Baron 5000, which can convert 5G network into WiFi without loss, and the 5G peak download rate in the bus can reach 1.5Gbps.
But for most erea in the world, 4G is still the main network. Homtecs G90 Rugged router is suitable for this bus wifi systems.