HOMTECS-H20 Ruggedized Industrail Wireless VPN Router
H20 Ruggedized Industrail Wireless VPN Router
HOMTECS/OEM

CHINA

3 DAYS FOR SAMPLES

10000PCS/MONTH
4G / 3G / 2G
2 Ehternets(2 LAN or 1 LAN + 1 WAN)
VPN(PPTP / L2TP, IPSec, GRE, OpenVPN)
WiFi optional
GPS optional
RS232 / RS485 optional
Cloud management optional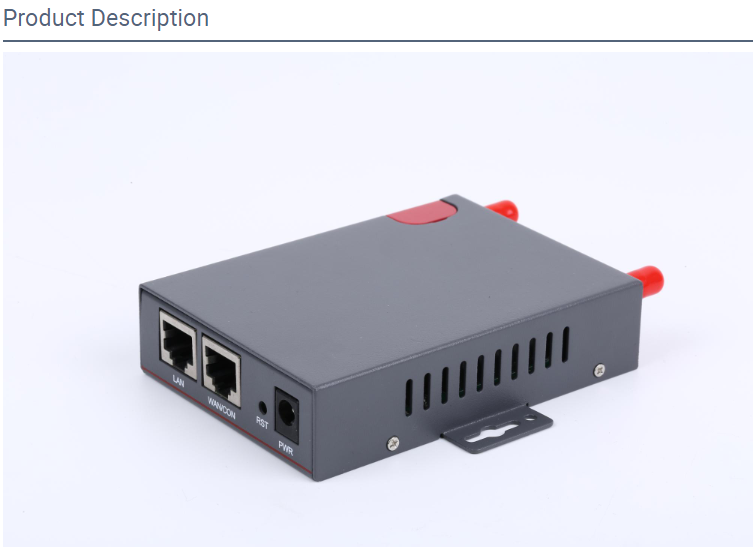 H20 Ruggedized Industrail Wireless VPN Router
H20 Ruggedized Industrail Wireless VPN Router is a kind of internet of things wireless
communication router, use FDD/TDD-LTE 4G mobile broadband network type to
provide convenient and high speed net transmission function.

H20 Ruggedized Industrail Wireless VPN Router uses high performance industrial
32 bit communication processor, flush bonding real-time operation system as
software supporting platform, provide save, high speed, stable 4G wireless router net,
H20 Ruggedized Industrail Wireless VPN Router is a wireless router with 2 Ethernet
port RJ45 and communication serial port.
H20 Ruggedized Industrail Wireless VPN Router can be used in ATM, POS, Vending,
Kiosk, finance, postal, smart power grids, smart transportation, environment monitor,
fire protection monitor, security, water conservancy, public safety, advertising release,
industrial control, earth quake monitor, meteorological watch, instrument monitor.etc

Features:
Industrial robust design and compact metal housing

Strong electromagnetic interference Resistance, heat endurance and radiation ability
Support FDD/TDD-LTE 4G network, 3G and 2.5G backward compatible
Support multiple VPN (PPTP, L2TP, GPE, IPSec etc.)
Support multiple network protocol (ICMP, TCP, UDP, Telnet, SSH, HTTP, HTTPS etc.)
Support multiple functions (DHCP, DNS, DDNS, Firewall, NAT, DMZ host etc.)
2 Antenna interfaces, 1 GSM+ 1 Wi-Fi/GPS
2 Ethernets, 2 LAN or 1 LAN + 1 WAN
WAN port support PPPoE, static IP, DHCP client.
Built-in watch dog, Multi-link detection ensure working in stable and security way
Always online, reboot automatically if disconnected to ensure continual connection
Support APN and VPDN wireless private network access in
LCP/ICMP/flow/heartbeat check, ensure network usability
Web/CLI/SSH/Management platform support, easy configure
SNMP network management, NTP support
Local & remote management (configuration, status, upgrade firmware)
Supports Port forwarding and Bridge
Supports timing operation
Supports LED status indication
Shock and vibration resistant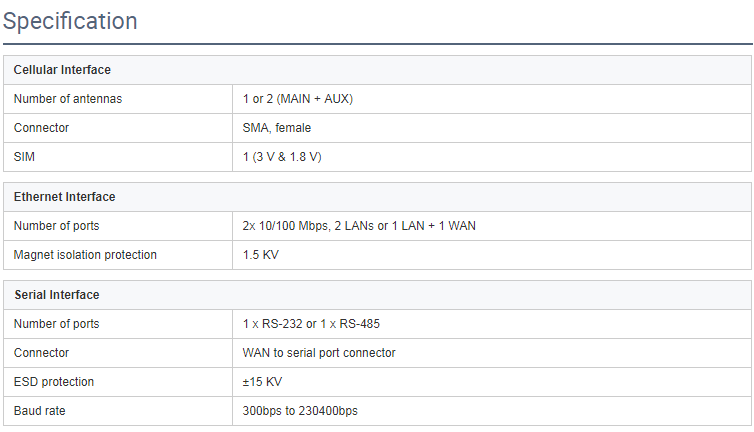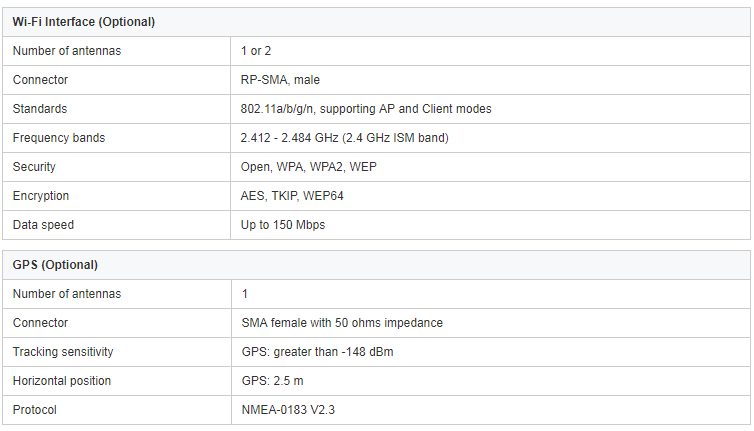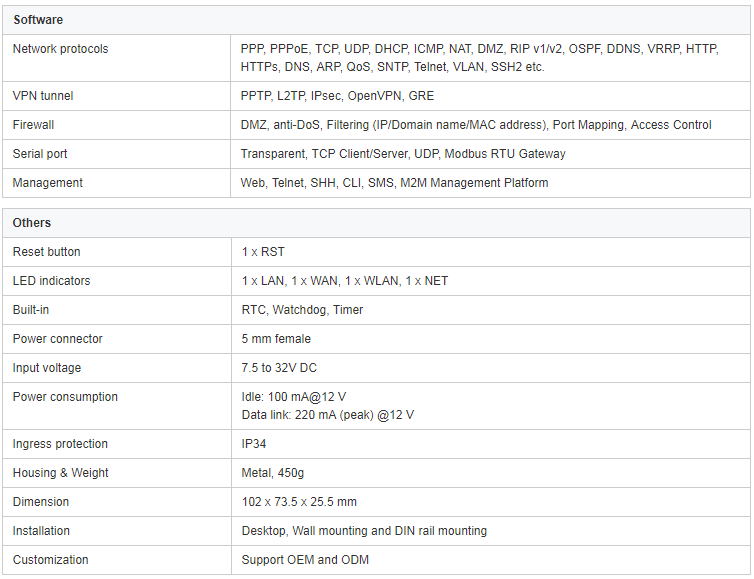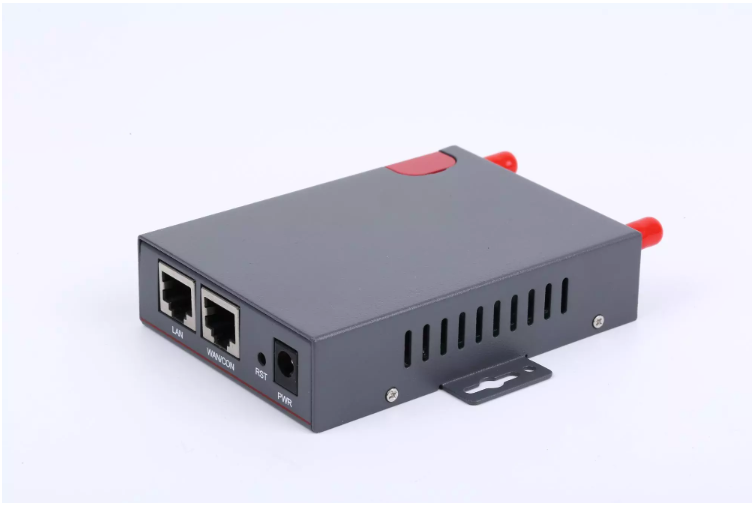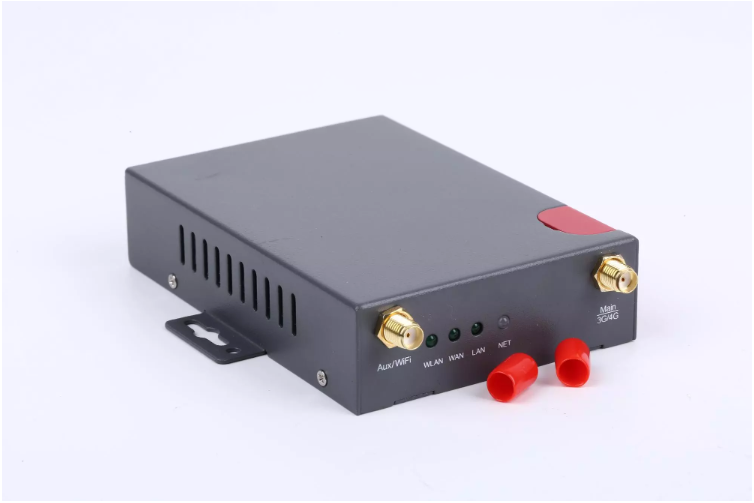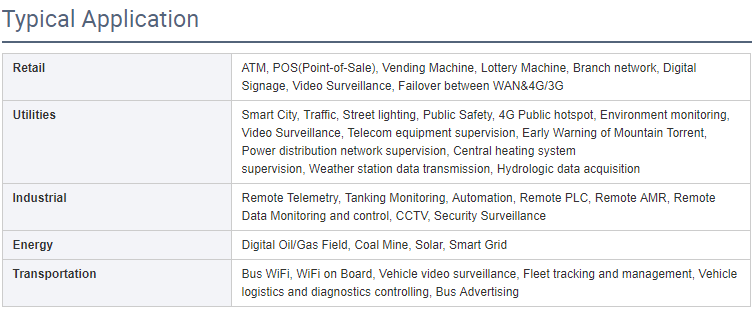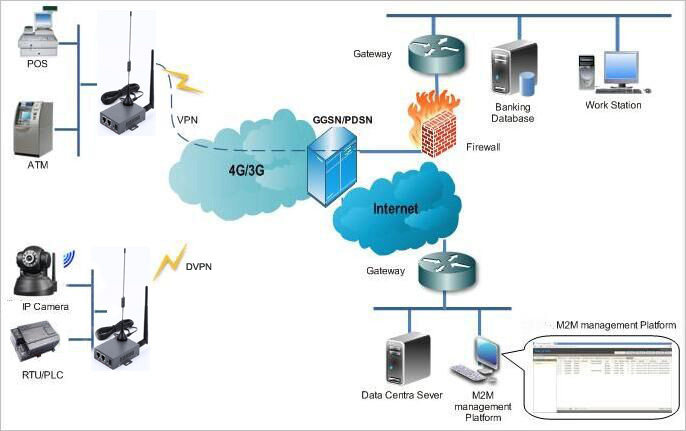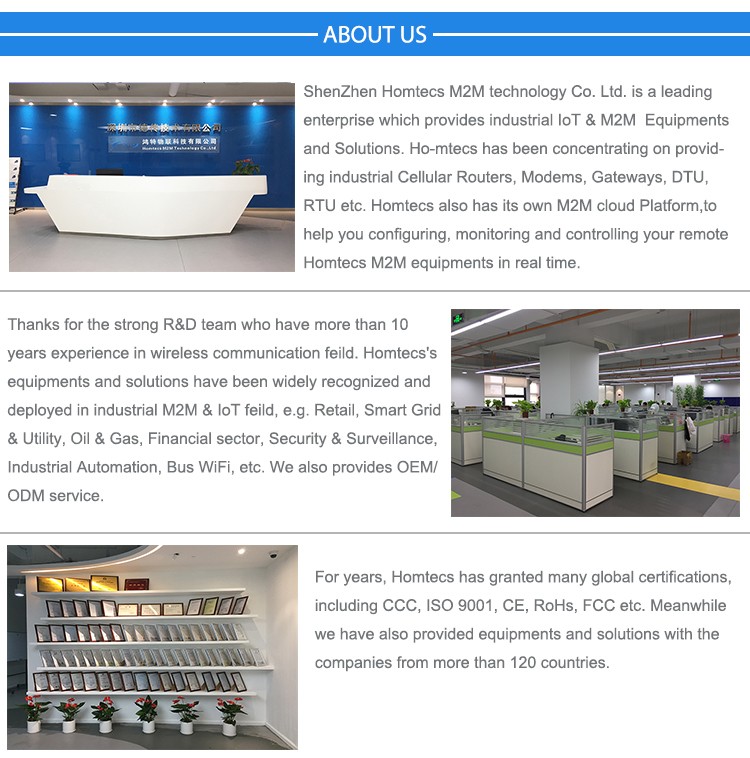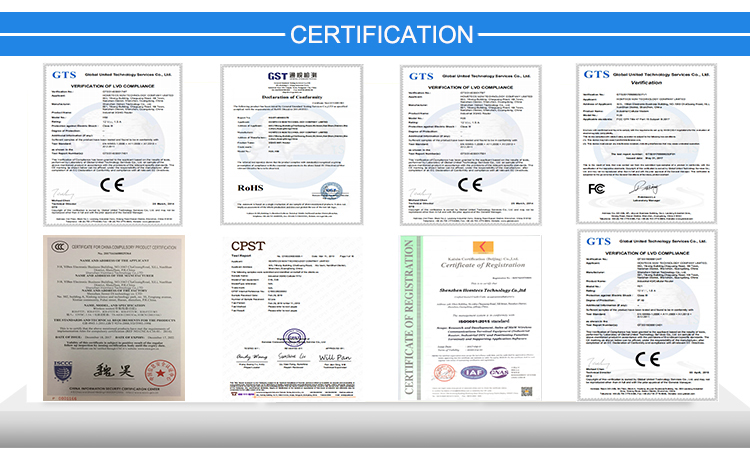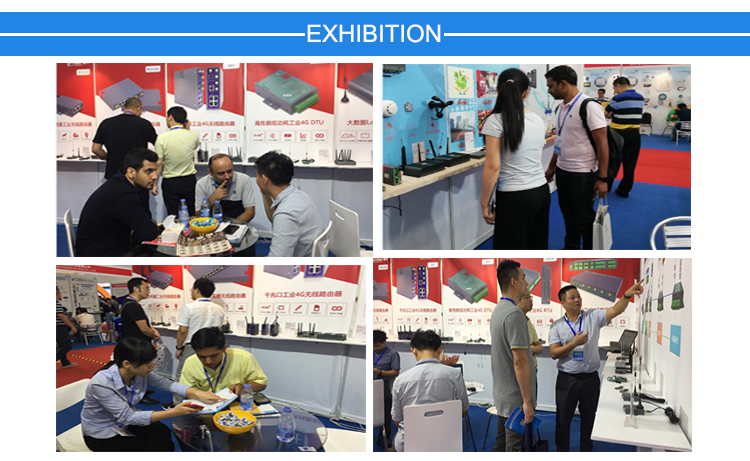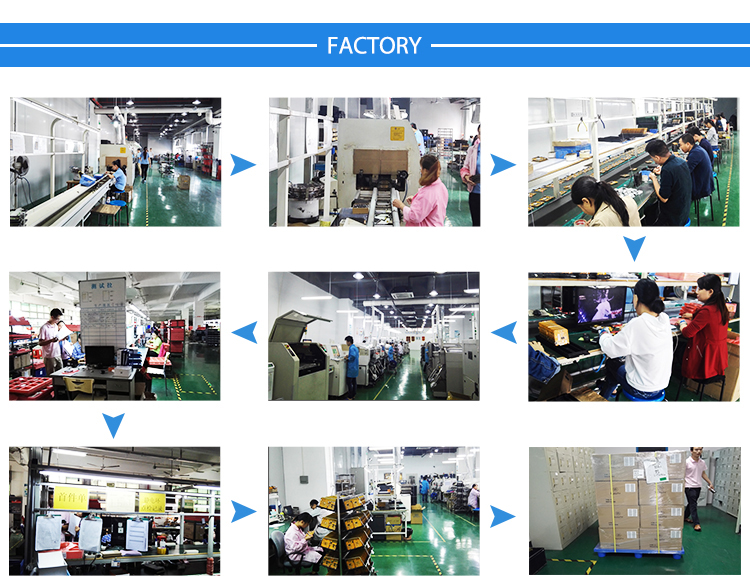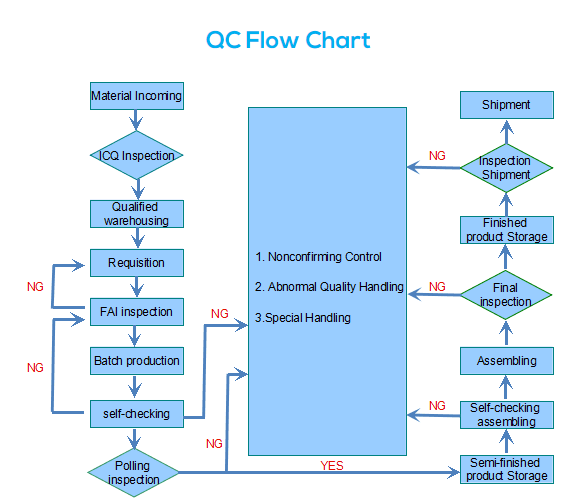 Support customize LOGO, both on Software and Hardware.
1, Perfect pre-sale and after sale service, 24 hours online support.
2, Samples can be sent out in 3 working days after payment receviced.